Purchase
You can purchase this solution by itself or with 1 license for the FileMaker platform which is required to run the solution.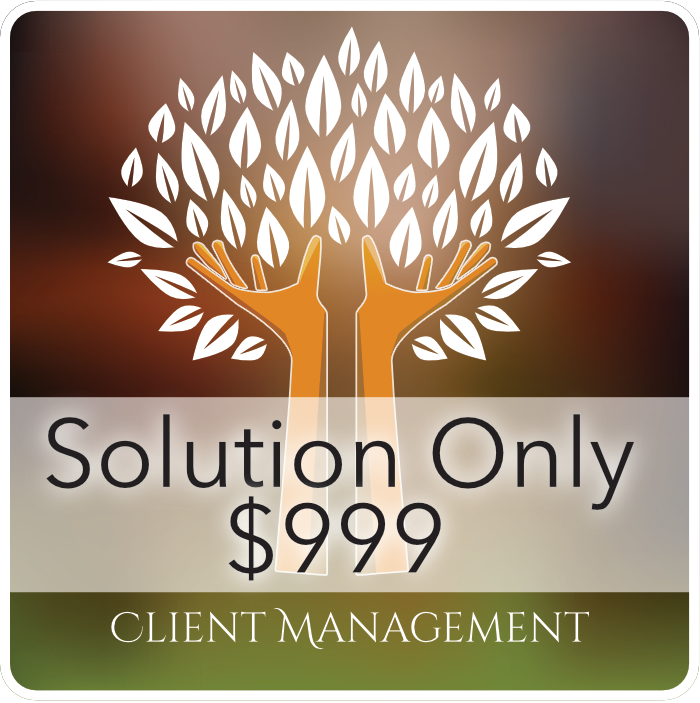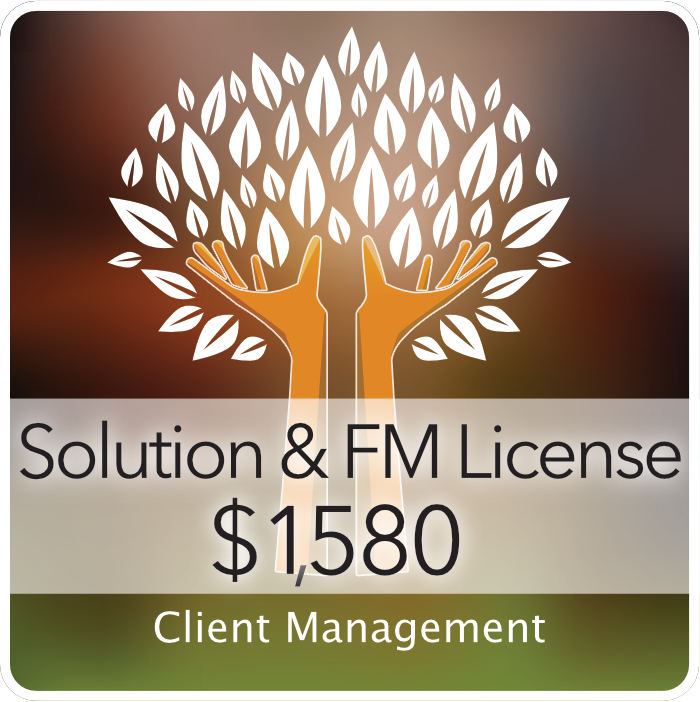 Customizing the Solution
To setup the solution, I'll need
Your business name, address, phone, & website as you would like it to appear on invoices, letters etc.
Your business logo (at least 300 x 300 pixels for good printing)
A spreadsheet of your client information (name, address, etc.) that I can import into the new system. Obviously you can add clients into the system by yourself. But if you already have a list I can get them all imported at once. To submit clients for import, download the template spreadsheet here and then email it to me with your cient information.
I also have a waiver that protects you from non-disclosure and me from you reselling the solution. When you buy the solution, I'll ask you to sign that. You can preview a generic version of that here.
Trying the Solution
You can download a trial solution with dummy client information and services below. Email me to request login credentials for the trial.
If you plan to run your solution simply with all the pictures and files stored within a single package, download this trial.
If you plan to run your solution primarily from you computer and would like the solution file itself to remain small by keeping pictures etc. in subfolders download this trial.
You can download a
trial of Filemaker Pro here
and the
free app Filemaker Go here
.
Purchasing FileMaker Separately
If you'd like to purchase FileMaker separately, you can find it here.